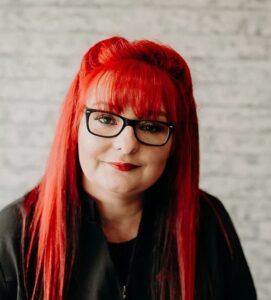 Teresa is our Director/Stylist and Trichologist
Teresa has over 30 years' experience in hairdressing and works in the salon as the full-time director stylist.
Having studied to become a trichologist, Teresa is also a board-certified member of the Institute of Trichologists.  She is able to advise clients  and able to  diagnosis and suggest treatment of hair and scalp problems. She can assist with any hair needs, along with maintaining the condition and improving the quality of your hair.
Ellie is our Senior Stylist
Our senior stylist Ellie, has worked as a hair stylist for 4 years. She worked at Chameleons for a number of years and has a level 3 qualification. 
Ellie offers both ladies and gents styling and absolutely loves working on creative colouring with bright and vibrant shades.
She will also ensure your hair stays in amazing condition as she is a Brazilian Blowout specialist.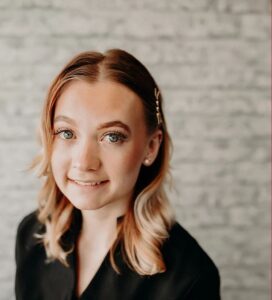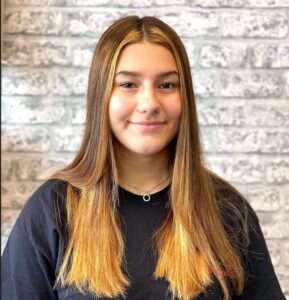 Rebecca is our trainee stylist
Rebecca is currently working towards her professional standards and works full time as our apprentice. When she was younger, Rebecca used to watch her grandmother working.   This is what inspired her to go into hairdressing as soon as she finished her GCSEs. We are so excited to see her progress in her hairdressing career.